Staging your home for selling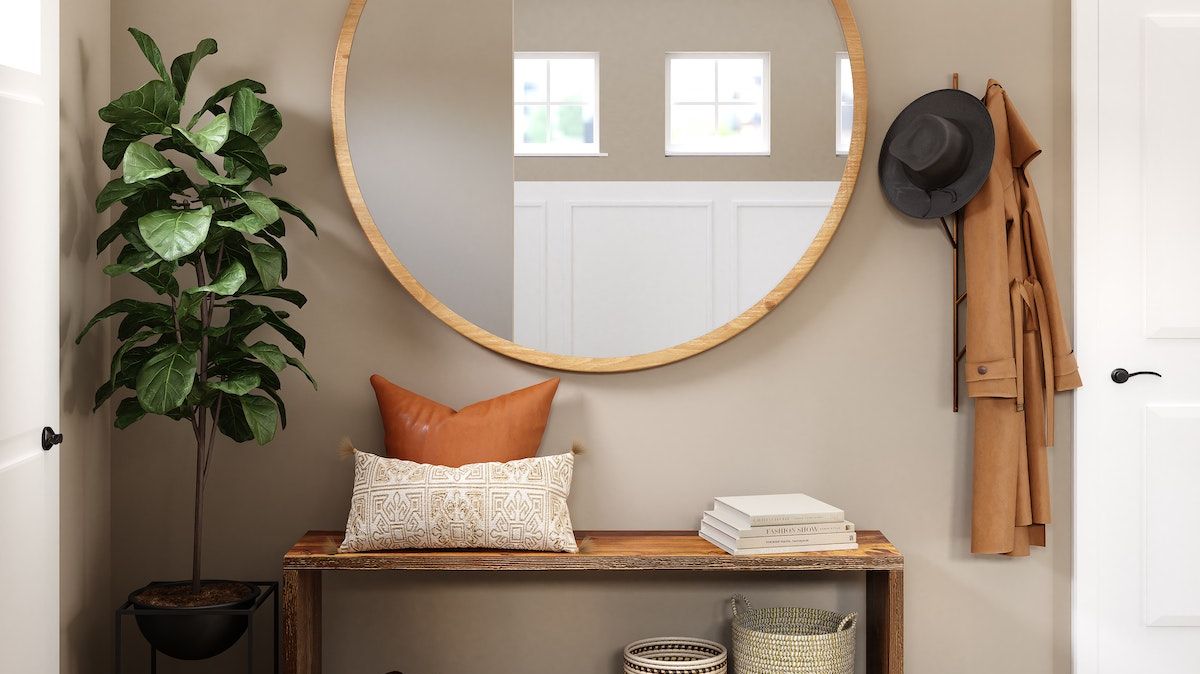 We've put together some really simple tips to help you prepare your home before you put it up for sale:
Deep Clean
Get yourself ahead of the game by deep cleaning and decluttering, which will make life much easier when you move. Using beautiful, natural cleaning products will make the task more enjoyable and everything smell delicious! Work through the house methodically, sorting unwanted items into boxes for charity or selling as you go. Creating a sense of space will help to avoid buyers thinking there isn't enough storage.
Neutrals are the Way Forward
Buyers can more easily imagine putting their own stamp on their future house if it is decorated in a neutral colour scheme, so tone down any bright or heavily patterned rooms before putting on the market.
Declutter
Clear surfaces and walls from all personal clutter. Pack away family photos and children's artwork, allowing potential buyers to easily visualise your house with their things in.
Lifestyle
Make the most of outdoor areas with dining spaces for entertaining and low seating for casual relaxation. Prospective purchasers love to visualise their new homes being used in positive ways.
Details Matter
Show that you care about the house by adding pretty details and scented accessories. Carefully place candles and diffusers in rooms, combined with fresh flowers will make viewings feel relaxed and welcoming. Clean white bedding and fluffy towels will give the house a feeling of luxury. A hotel vibe can be created with carefully positioned table lamps, luxury bottles of bubble bath and soaps and sparkly windows.