Staging your home for selling
We've put together some really simple tips to help you prepare your home before you put it up for sale:

1. DEEP CLEAN
Put yourself ahead of the game by deep cleaning, which will make life much easier when you move. Using beautiful, natural cleaning products will make the task easier and smell delicious. While you are working your way through the house, remove clutter, clear out cupboards and ensure everything looks fresh and new. Buyers can be put off if they think there isn't enough storage; check nothing is overfilled. This also means when your house sells, it will be easier to pack up.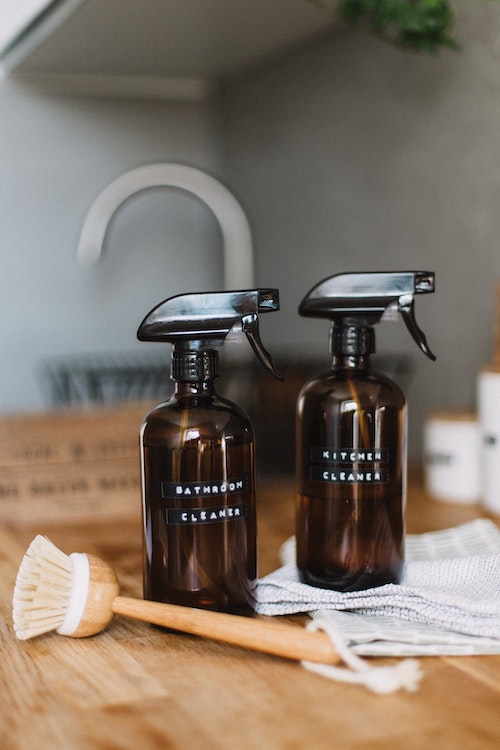 2. NEUTRALS ARE THE WAY FORWARD
Choose a neutral colour palette if you are redecorating before selling. Buyers can more easily imagine putting their own stamp on their future house and those happy with little colour will also appreciate your efforts.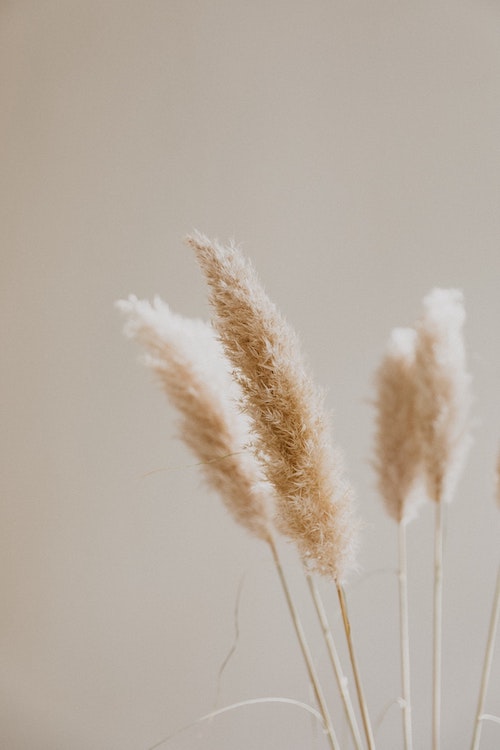 3. DECLUTTER
Clear surfaces and walls from all personal clutter. Pack away family photos and children's artwork, allowing potential buyers to visualise your house with their things in.
4. LIFESTYLE
Make sure you highlight areas where people can sit and enjoy life; make the most of a casual seating area with a low table, and tidy up outdoor spaces so they are ready for entertaining.
5. DETAILS MATTER
Small details will show that you care about the house and making sure it smells great will help. Carefully place scented candles and diffusers in rooms, buy yourself some fresh flowers and make up beds with clean white bedding, fluffy towels in bathrooms will all contribute to giving the house a luxury feel. Table lamps and luxury bottles of bubble bath and soap can all create that luxury hotel vibe.